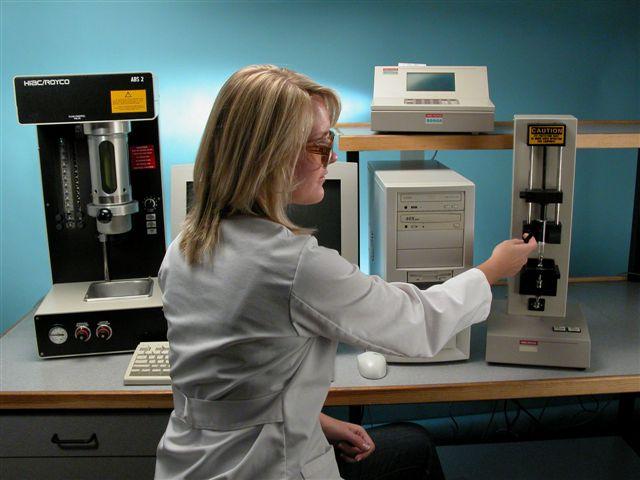 LMS Technologies, Inc. was established in 1996 as an independent air media and filter testing company. We provide testing services and product certification for filter manufacturers across a wide range of industries including aerospace, medical, automotives, and HVAC.

LMS Technologies was the first to develop a test system to measure the particle size distribution of paint overspray in a paint spraying operation. The system is also used to measure the fractional efficiency of a paint filter using real paint. Our unique process was patented in 2000.

Over the years, we have grown from an air filter/filtration testing laboratory into testing of liquid filters, testing of filtration efficiency of microorganisms such as bacteria and viruses, testing of gas and odor absorption, and testing of cartridge filters for turbine power plants. Recently, we have added expertise in particle and filtration technologies so that we can help customers improve their existing products and research for new products.

Today, we are the core independent facility for filtration research and testing.

LMS Technologies utilizes the best in filtration equipment and employs expert personnel with backgrounds in particle technology and medicine to provide the most accurate filtration testing services.

Our customers are from all over the world. Other than the US, we have customers from many countries including: China, Hong Kong, UK, France, Italy, Germany, Israel, Brazil, and Mexico.